The Aviator Casino has dozens of televisions, so it isn't hard to keep up with the Monday Night Football game while you play some 2/5 Hold'Em.
$30 buy-in, $10 re-buys & add-ons! Seats fill up fast so call the casino at 661-721-7770 to reserve yours!
From 5 to 8 PM, get 10 wings for $5! Then from 5 to midnight, it's $3 whiskey, $4 Jack Daniels, $5 Jameson, and $5 Hennessy (price excludes taxes)
Join us on Thursday nights for live music! We currently have La Kuarta Milisia playing on Thursday nights from 8-11PM. Come early to reserve your seats and enjoy our Happy Hour food and drink specials from 4-8PM (daily).
DJ&D will be playing the music to keep everyone at high altitudes!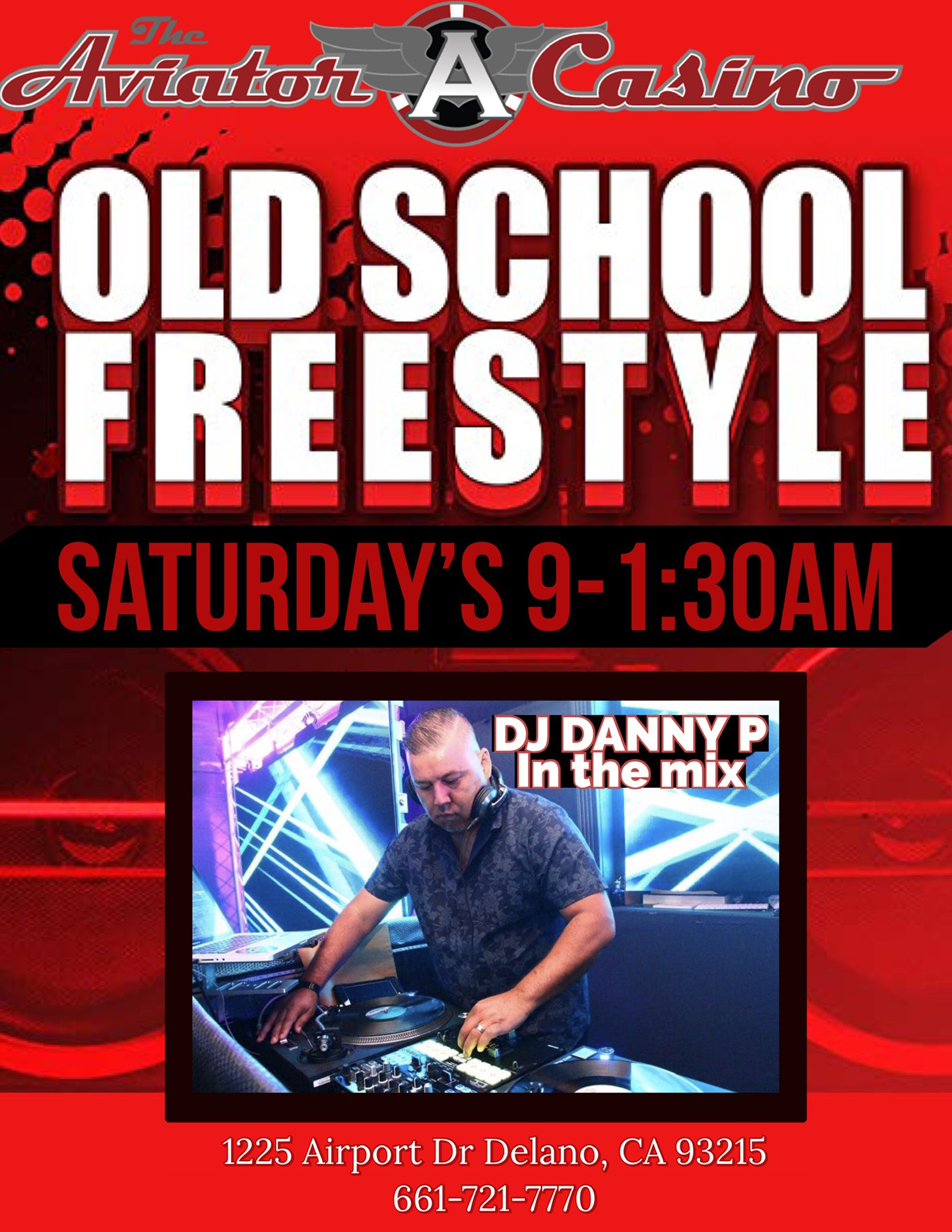 Every Saturday from 9PM-1:30AM, DJ Danny P will be in the mix at the Aviator Casino playing the best of old school Freestyle music!
No Limit Hold 'Em Tournaments are back starting March 31st at 2PM! It's only a $30 buy-in!